Charleston


CALL 757-465-8874



Generated by FlippingBook Publisher Generated by FlippingBook Publisher
SPRING 2021 DOUBLE FUNDRAISING PROGRAM



Freshen up your fundraising! We are now taking bookings for our Spring Double Fundraising Program. A fresh approach to fundraising featuring two brand new catalogs.
Our Spring Double Catalog Fundraising Program features new categories and high-quality product lines. Set your group or school fundraising goal this Spring! We feature personalized candles, gourmet chocolates, planters, dips, desserts, lamps, pillows, and a variety of home decor items.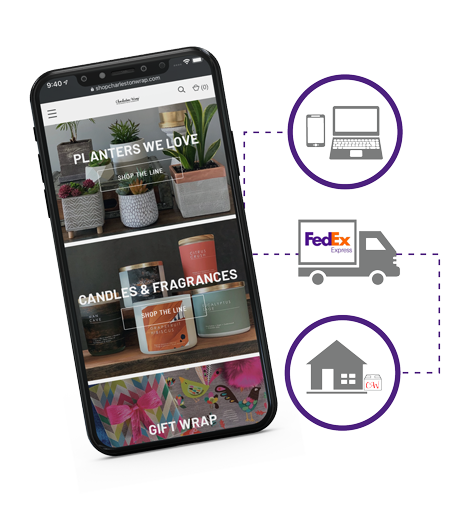 CW Contact-Free Virtual Fundraiser Spring 2021
Stay safe this spring with our new 100% contact-free virtual fundraiser. Continue fundraising seamlessly while complying with the new norm for social distancing.
Earn funds with all the same quality products offered in our traditional catalog program, 100% contact-free. With over 2,500 quality products online, you can easily raise funds digitally without worry.

FALL 2021 FUNDRAIASING PROGRAMS

Raise More. Stress Less. Be the school champion and Increase Your Profits By 30%!
On Average, Schools Typically Raise 30% More with Charleston Wrap.
One mega catalog loaded with our Ultra-Heavy™ gift wrap (all rolls reversible) and wrapping accessories, personalizable gifts, exclusive kitchen and home items, tasty gourmet goodies and so much more.


Every standard gift wrap roll is reversible – two designs for the price of one!


Over 186 products priced at $15 or less!


Innovative prize programs to motivate your students and daily incentives proven to boost participation by 25%!


All personalization is carefully created in-house at Charleston Wrap.


Access to over 2,500 gift ideas available online to maximize your profits. View the online demo store.


Use our online tools to invite supporters to help your cause.


24/7 online reporting makes it easy and convenient to measure your progress during your campaign.

CONTACT FREE VIRTUAL FUNDRAISING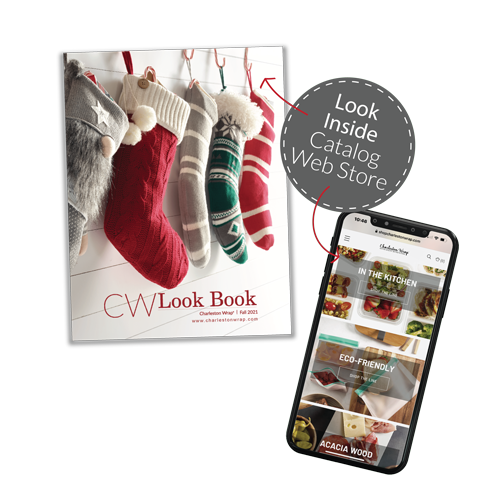 Quick, Easy and Safe Fundraising!

NEW – Contact-Free Options now available for all of our fundraising programs


100% contact-free ordering, paying and home delivery– No money collection or delivery hassles.


No minimums required!


Over 2,500 gift ideas available online, featuring our signature Ultra-Heavy gift wrap, personalizable gifts, exclusive kitchen and home items, lanterns, lamps, candles, gourmet goodies and coffees, dips & sauces, bags, photo tiles & more!


Use our easy online promotional tools to help spread the word.


Online reporting 24/7 makes tracking your progress easy.


Get registered and share your online ID to start earning funds immediately – it's that simple!