Services
WHY WINNING EDGE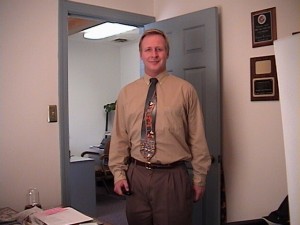 EXPERIENCE THAT MAKES A DIFFERENCE Frank Trebon, Owner of Winning Edge, brings you over 29 years of fundraising experience. He will work closely with your sale from planning to completion to insure its success.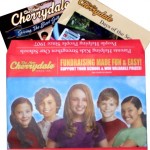 ALL MATERIALS COLLATED We print a customized parent letter and email you for approval. We collate your letter inside a color envelope, along with your catalogs, prize flier and order form for easy distribution.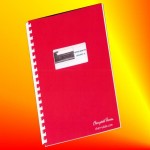 COMPUTERIZED TALLY REPORT You receive a computerized report of all your sale results.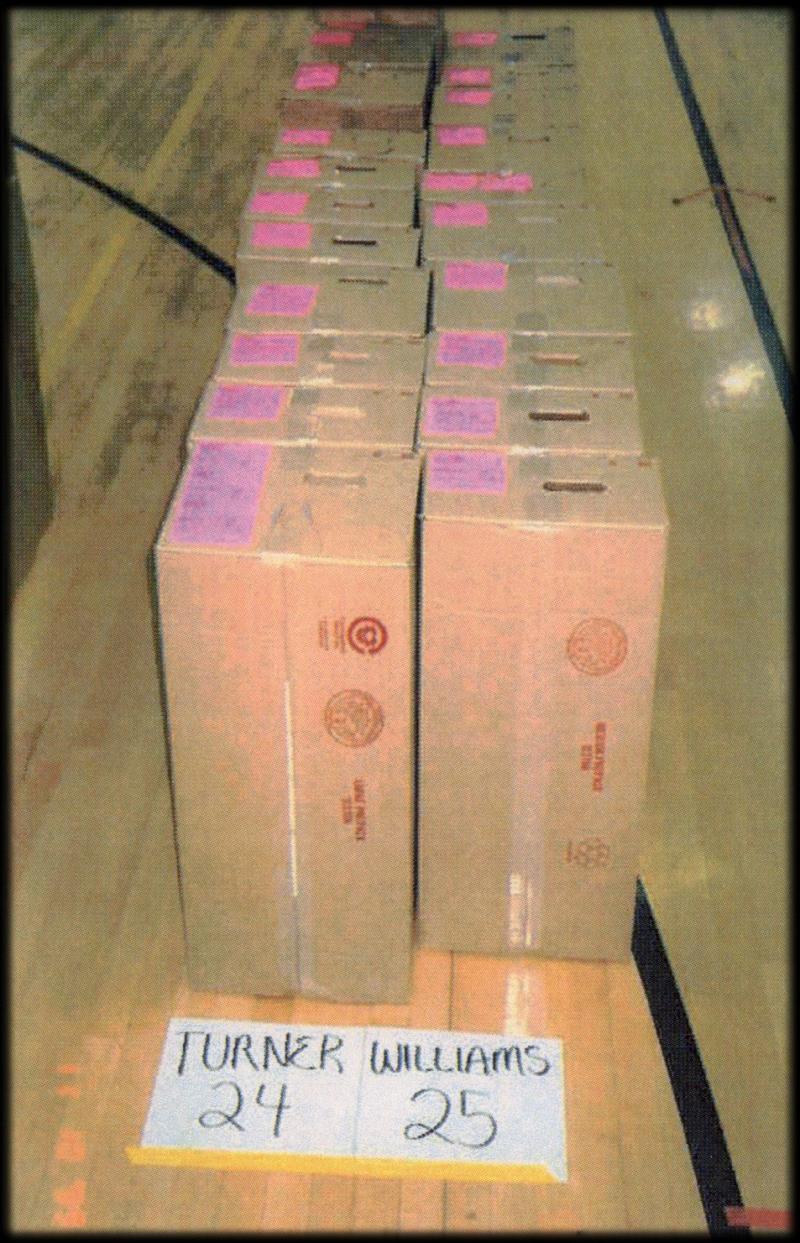 PRE-PACKED
LOCALIZED DELIVERY
All products are delivered and pre-packed by seller for easy distribution.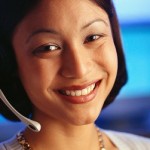 NEW TOLL-FREE HOTLINE If a customer has any order corrections, all they do is call a toll free number and a replacement item is sent! The sponsor or the school does not have to deal with it.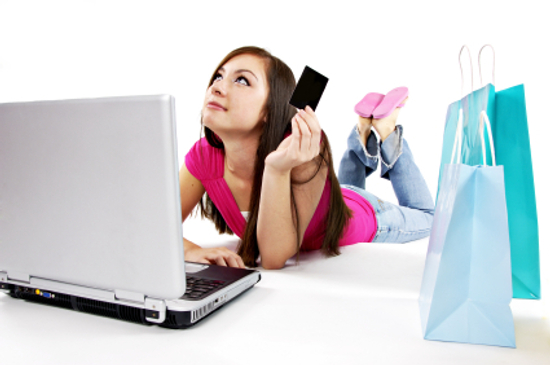 ONLINE SALES Two ways you can shop online or with the catalogs. All online sales the orders are shipped direct by UPS or FEDEX to the customers house.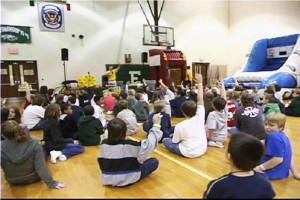 KICK-OFF ASSEMBLY I will present the fundraiser and explain the safety rules to the students. NO-DOOR-TO-DOOR. The Kick off is fun and interactive!