Winning Edge and it's fundraising consultants brings you over 91 years of combined Fundraising Expertise! Meet our Fundraising Consultants.
VIRGINIA CONSULTANTS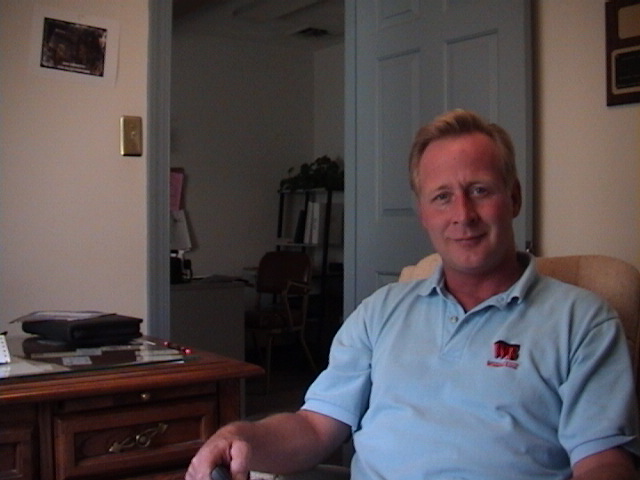 Frank is the founder and owner of Winning Edge. He started his fundraising career in 1981 with World's Finest Chocolate and quickly became one of the top fundraising consultants in the country. He founded Winning Edge in 1988 and has personally helped Virginia schools and organizations raise over 30 Million dollars in profits!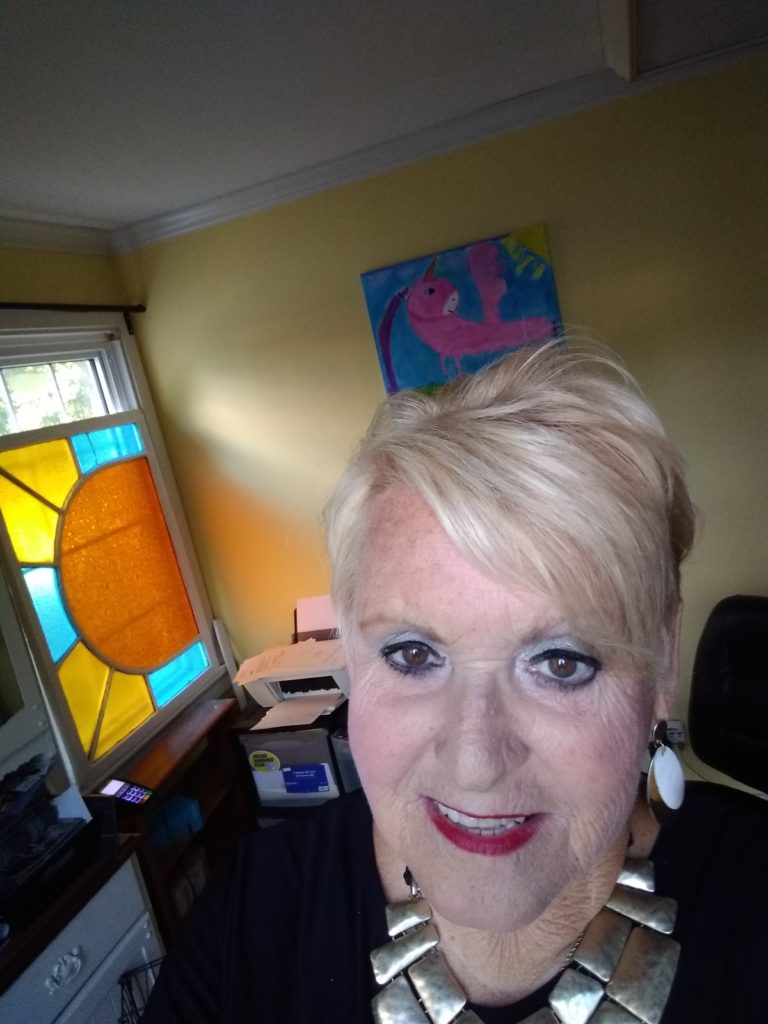 Pam Tripp has 16 years of Fundraising experience in the Central Virginia area.  Specializing in that personal touch with small groups and large groups to help them meet their Fundraising Goals!
MARYLAND CONSULTANTS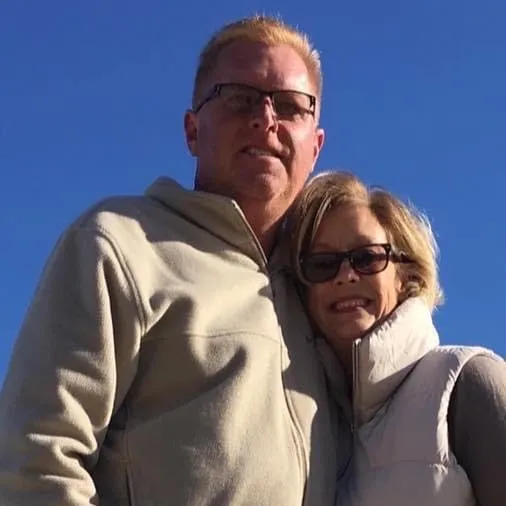 rkenjorski@winningedge4you.com
Ron and Susan, collectively, have been in fundraising for 35 years. Ron has experience in both the food and retail portion of fundraising and has worked in the Maryland area for 25 years. Susan has a background in advertising and public relations, which allows her to customize fundraisers for her customers needs.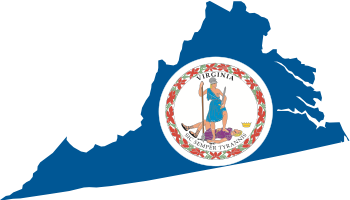 In Virginia Call 757.467.8874 Email: ftrebon@winningedge4you.com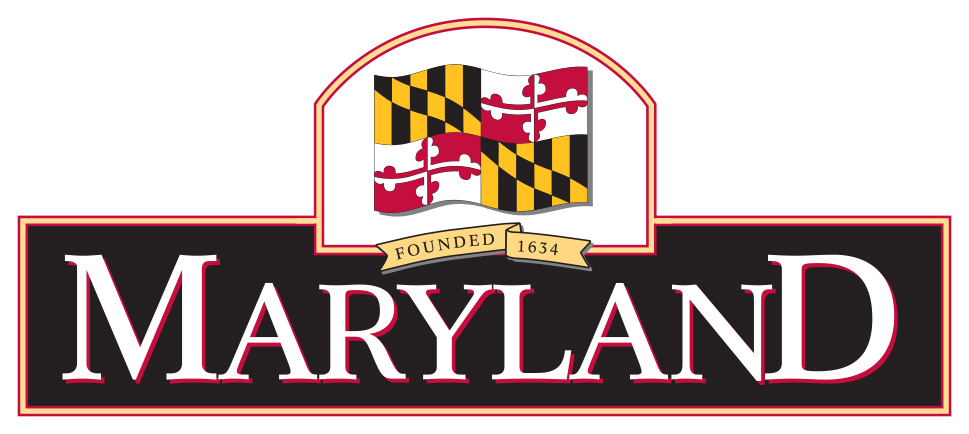 In Maryland call 443.527.5198 Email: rkenjorski@winningedge4you.com